Cultural-E partner Eurofinestra attended the Klimahouse 2022, the international trade fair for energy efficiency in construction.
Eurofinestra presented the new prototype of Active Window System (AWS) developed in the framework of the Cultural-E project. This updated version fully merges the integrated shading system and the ventilation machine with heat recovery.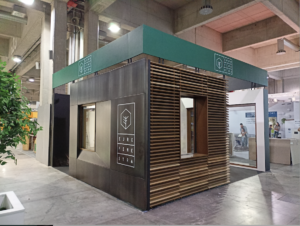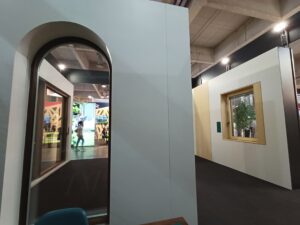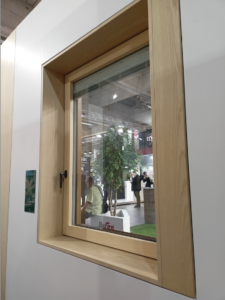 The frame is adaptable and insulated with cork-conglomerate, the external part is realized with thermotreated wood and is fully removable. The insulated glass is a special vacuum insulate glass that guarantees a high value of insulation even in reduced spaces.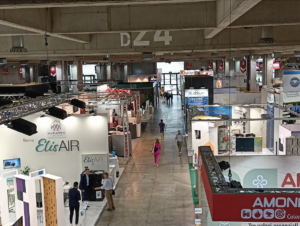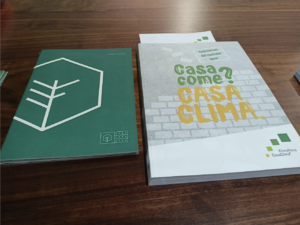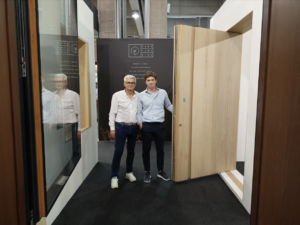 To know more about the AWS, check the Cultural-E technologies section > TECH 3 or read our report Guidelines and calculation methods for Lifecycle Environmental Impact Assessment of Plus Energy Buildings.